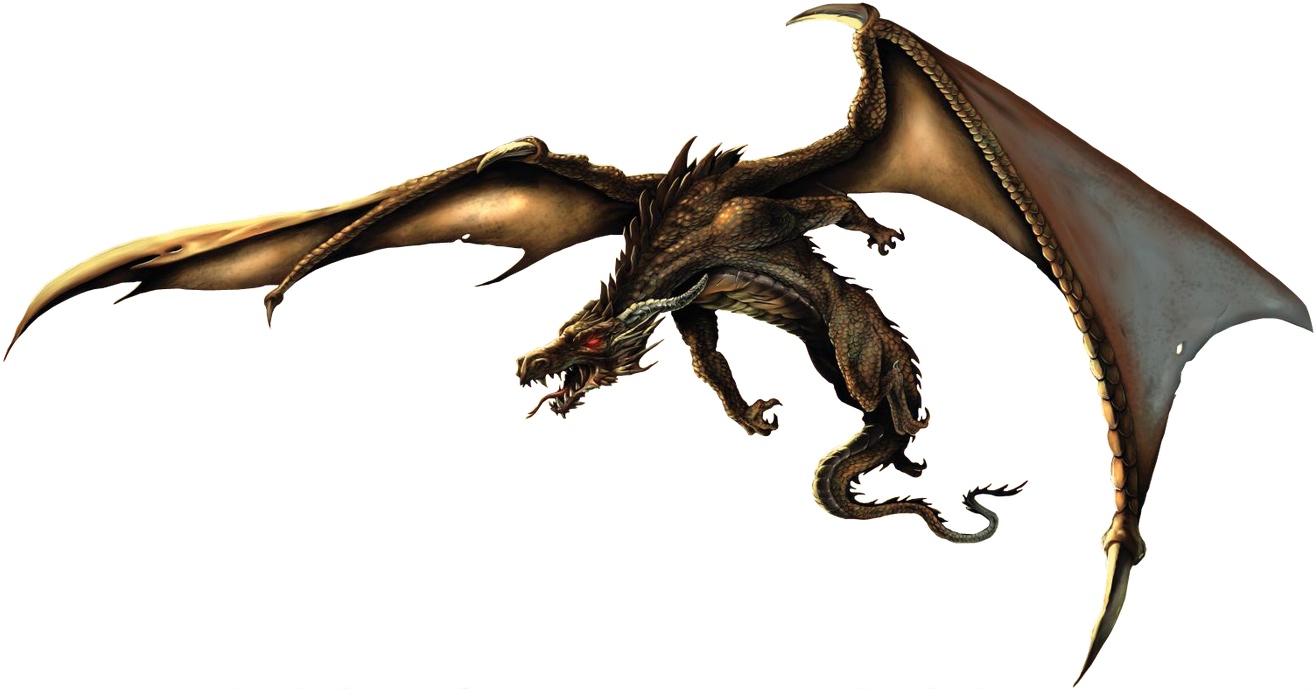 If you're in a business communication role, it can be tempting to insist that your story is all good news. That is, after all, how we are trained as organizational storytellers. We know of companies that are forbidden by their leadership from bringing up issues that threaten the very existence of the business. Imagine a Sears-Roebuck where no one could utter the word 'e-commerce,' or an Environmental Protection Agency where the phrase 'climate change' is banned. We are so conditioned to describe a Panglossian view of the world that even companies with stellar reputations will lose billions because no one wants to be the bearer of bad news. Messengers get killed on the regular. Everybody knows.
As storytellers, it is our job to include bad news in the narratives we design. Why? Because we cannot tell a compelling story without 'dragons' — the perils and threats that stand between our characters and their objectives. Adding to the dilemma: the bigger the threat, the more engaging our story.
Imagine a superhero film where the heroes win every single battle on their way to the climactic encounter. There'd be no tension. No twists or turns. It'd be a super-yawner of a story. Unless there are setbacks along our heroes' path, unless there are tests and failures, their story isn't as engaging to our audience as it otherwise might be.
Yet in most companies, a storyteller would have to be looney to include dragons in the organizational narrative.
How do you resolve this duality? You acknowledge your dragons in order to slay them. There are two realms where storytellers can slay dragons:
When sharing stories inside the organization, your story's dragons are communication-related business dysfunctions. These fall into six categories:  Strategies & Tactics, Tools & Training, Work Environment, Organization, Collaboration, Delivery.
Each type of dysfunction has hidden costs associated with it. These hidden costs can be analyzed and rooted out, and the cost savings converted into revenue-producing activities. For example, a million dollars in cost savings, applied to Sales & Marketing at your current ROI, can return many times the cost savings in additional revenue. Rather than losing a million dollars, or saving a million dollars, you are making ten.
When sharing stories with the marketplace, your story's dragons are your customers' pain points and market disruptions. While this is probably an easier framing to understand–who doesn't want their brand to be in the business of making customers' lives better and turning disruptions into growth opportunities?–it does require one significant adjustment on the part of the brand storyteller: Your story is not your own. It belongs to the customer. You are not authoring the story, you are participating in it in timely and systematic ways.
The two takeaways:
By identifying and eliminating communication dysfunctions you are not saving the company money you are making the company money.
By honoring your customers' stories instead of imposing your brand's narrative on them, you're earning their trust, their loyalty, and ultimately their advocacy. To persuade, participate.