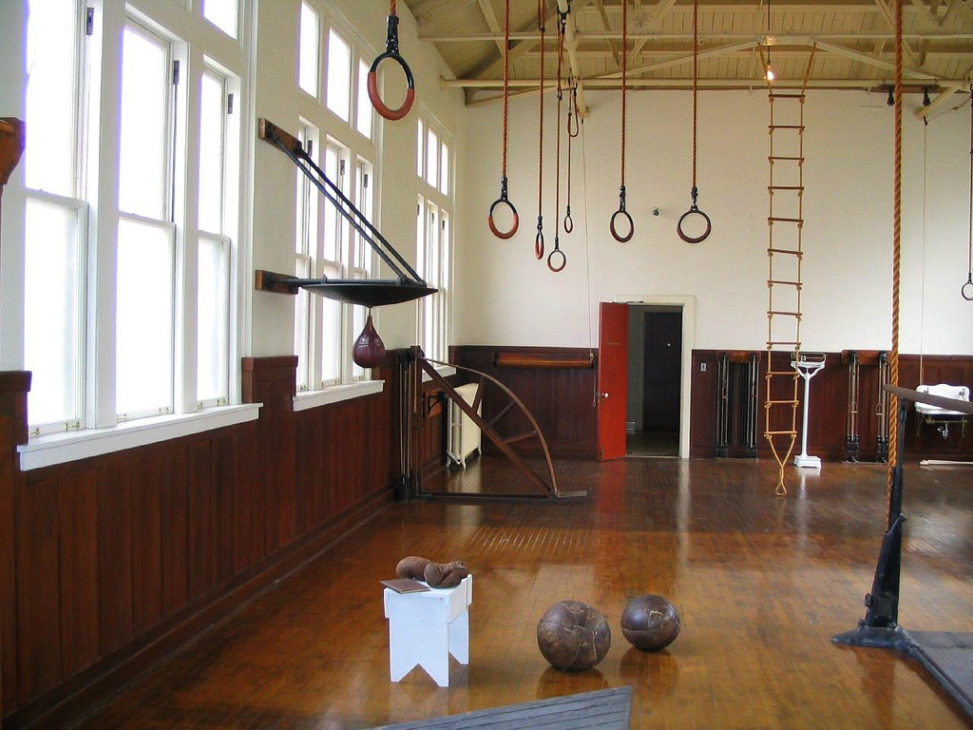 There's a good piece running in Scientific American demonstrating that 'Storytelling is Surprisingly Arithmetic.' (I'm geeking on how they use the word 'arithmetic' as an adjective!) Research done at the U. of Vermont on 1,300 works of fiction claims to have defined the math in 'Great Literature.'
It's not very different from what Kurt Vonnegut pointed out in a lecture years ago.
Here's why this Scientific American article is important to you: Your science is different. Chances are, you're not in the business of writing fiction. You are in a different line of work, and it requires a different type of science. The science your story requires is more like physics than math.
Your story can result in a movie or literature, but it can't result only in a movie or literature. Your story is a play that must be enacted continuously and consistently in the present, in a thousand different locations, by ten thousand actors. It must connect poetry and product, science and magic, experiences and shares, conversations and customers. Across platforms, media, formats and time frames.
To be effective with its audience, your story has to adapt every day to unexpected events and opportunities, and for that reason, it has to be more improvised than scripted. Your story is more like distributed software development than a book written by one author. More like jazz than classical music. Your story can be fiction, but only if it includes a roadmap for making the fiction come true.
Pixar's storytelling process is good for producing Pixar movies. You need a storytelling process that distinguishes you, and what you do. If you want the phenomena (products + stories) you produce to be unique, the apparatuses (processes) you use to produce them must be equally unique. That's the physics of you.