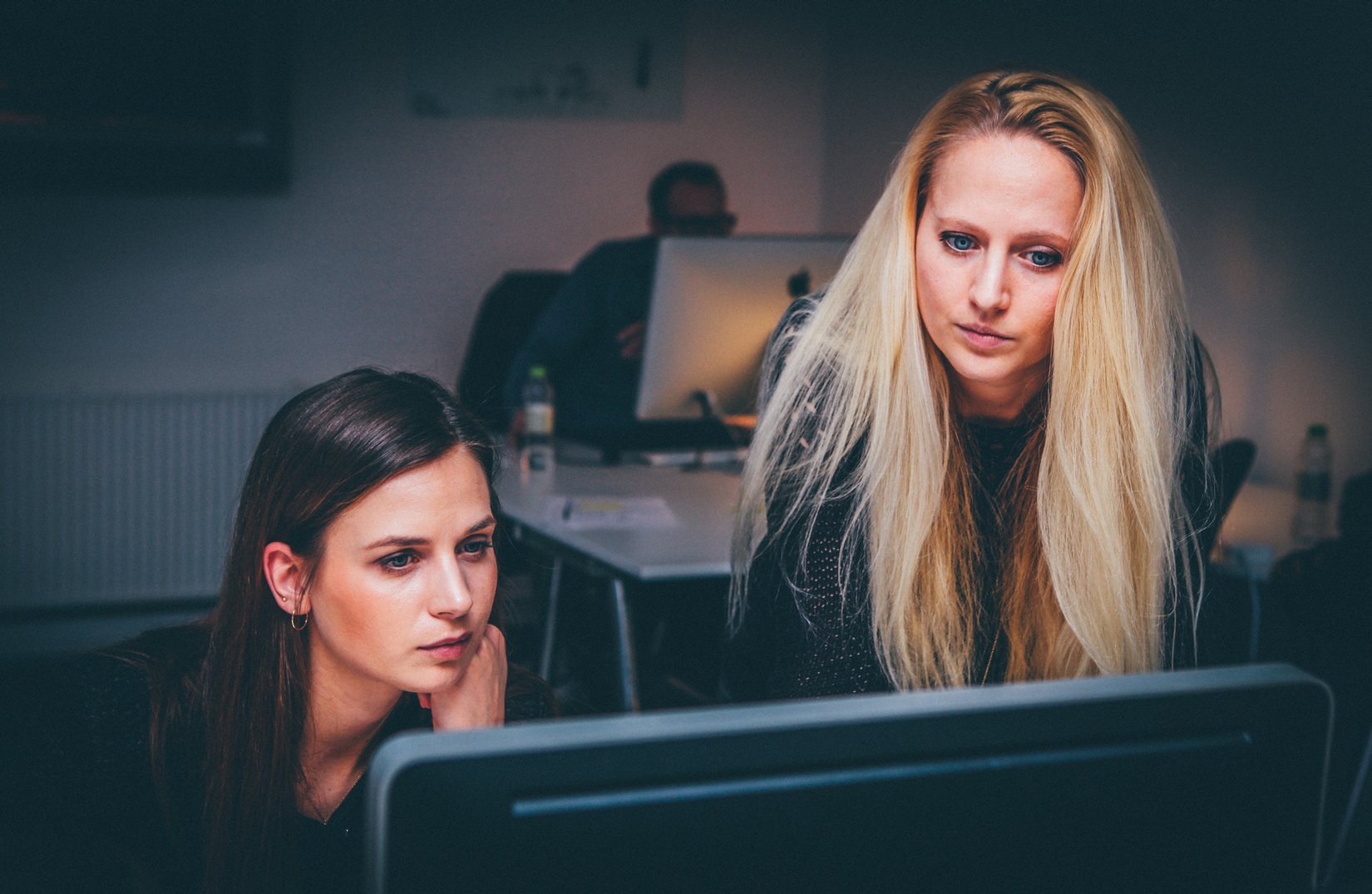 [NOTE: For happy reasons, we have postponed the next bigSTORY conference until late summer, 2016. Better for all, we promise.]
The Next Act for HR is the theme of our first 2016 conference. It will be a half-day experience in downtown Los Angeles that will look at the evolving organization, and HR's changing role in it.
The centerpiece of the event will be an immersive theater performance.
Attendees will find themselves in the executive offices of a company having a day unlike any day it has ever had before. The future of the company is at stake. Vision clashes with history. Personal stories are in conflict with operations.
Audience members will choose which employees to follow as the day unfolds. We'll provide the audience with a set of criteria for evaluating the company's and its employees' performance as theater, a living story.
The roles of HR, Organizational Development and Organizational Effectiveness professionals are undergoing a radical transformation due to technologies that automate tasks once performed by human beings. With big change comes big opportunities. But only if we move with the change.
Our May 23 event will offer ways of moving with the change. New KPIs for business performance. New ways of viewing organizational effectiveness as a living, co-created story. Fresh takes on how employees can advocate for brands, and turn cost savings into revenue-generating activities. A possible direction for the future of human beings in an increasingly mechanized workplace.