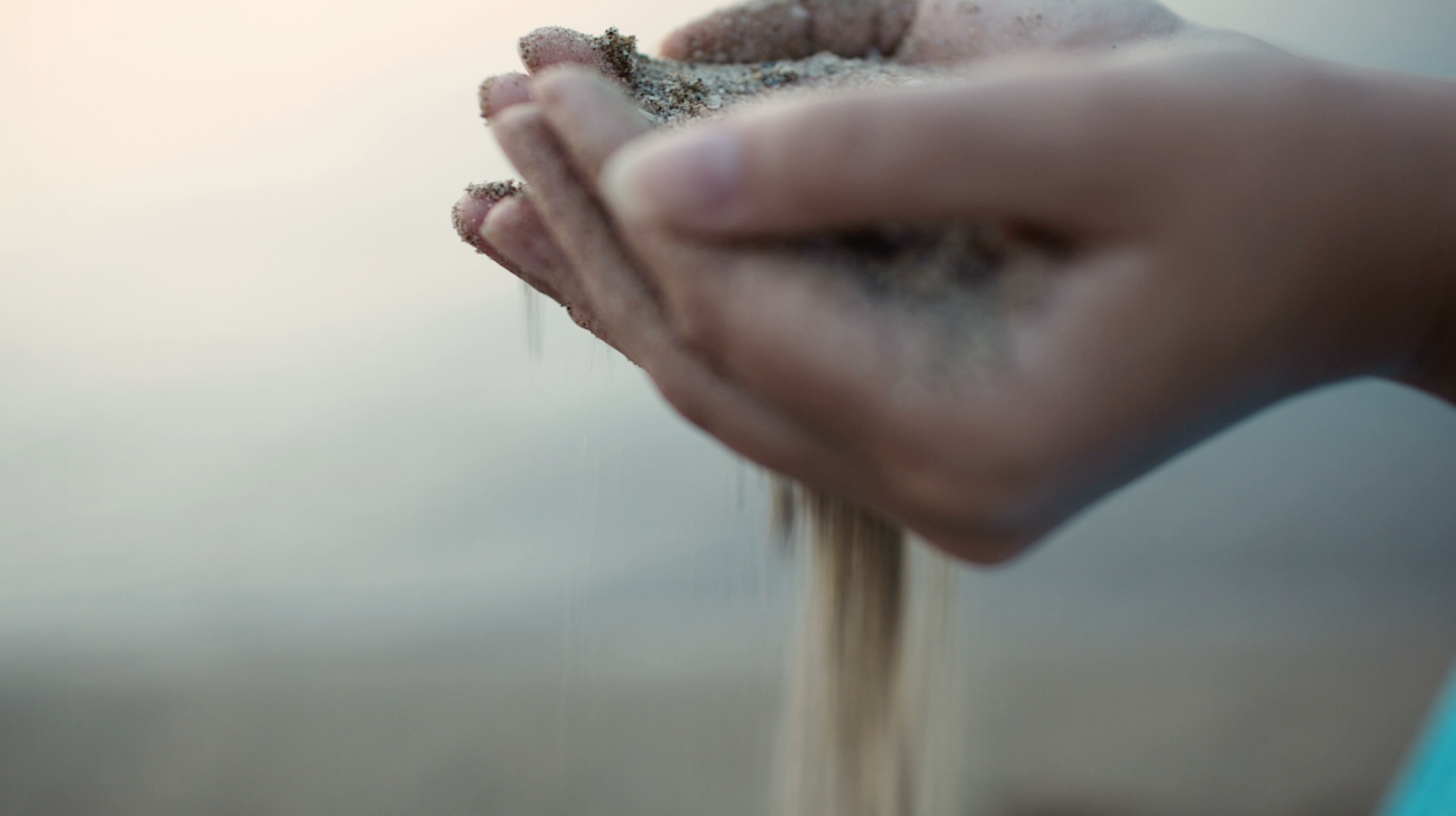 When improvisers performing onstage, athletes on a field of play, or writers building fictional worlds experience a shift in their perception of time, they talk about being in the flow. When this happens, their perception of time changes. They talk about time slowing down, or of not having any perception of clock time whatsoever. Writers get lost in the worlds they are seeing. A performance that lasts half an hour will seem over in three minutes. A play that takes five seconds off the game clock will seem like fifty seconds to a hyper-focused player. People in automobile accidents often talk about perceiving them in slow motion. In these situations, the mind is so locked into the local, the immediate, completely invested in being 100% present, that we experience the spacetime curve, a different kind of time. Einstein famously described these differences in perception of time as "When you sit on a hot stove, a minute will feel like an hour. Sit with a beautiful woman and an hour will feel like a minute."
One of the benefits of bigSTORY is that it helps create a tempo, and tempo is a key to producing a flow state. Stories, after all, have beats. And those beats depend on a good tempo. Dramatic pauses. Emotional lifts. Steady builds. Every story demands a different tempo. Venkatesh Rao has written an excellent book about tempo and flow states. It's called Tempo. Some management experts like Tom Peters and John Nelson (a former rock band drummer!) believe that setting and maintaining tempo is one of the most important skills a manager can have.
Here, imho, is one of the biggest business benefits of good tempo: To the marketplace, and to your competition, it will look like you are moving at the speed of thought. Humming in tune with every network that matters. This is an illusion. Improvisers call it "the illusion of speed." To your audience, it looks like you're working lightning quick, but to those of you bringing the story to life, it seems as if you are simply in sync with one another's intentions. You find a rhythm. A groove. And what makes it groovy is your shared sense of story.