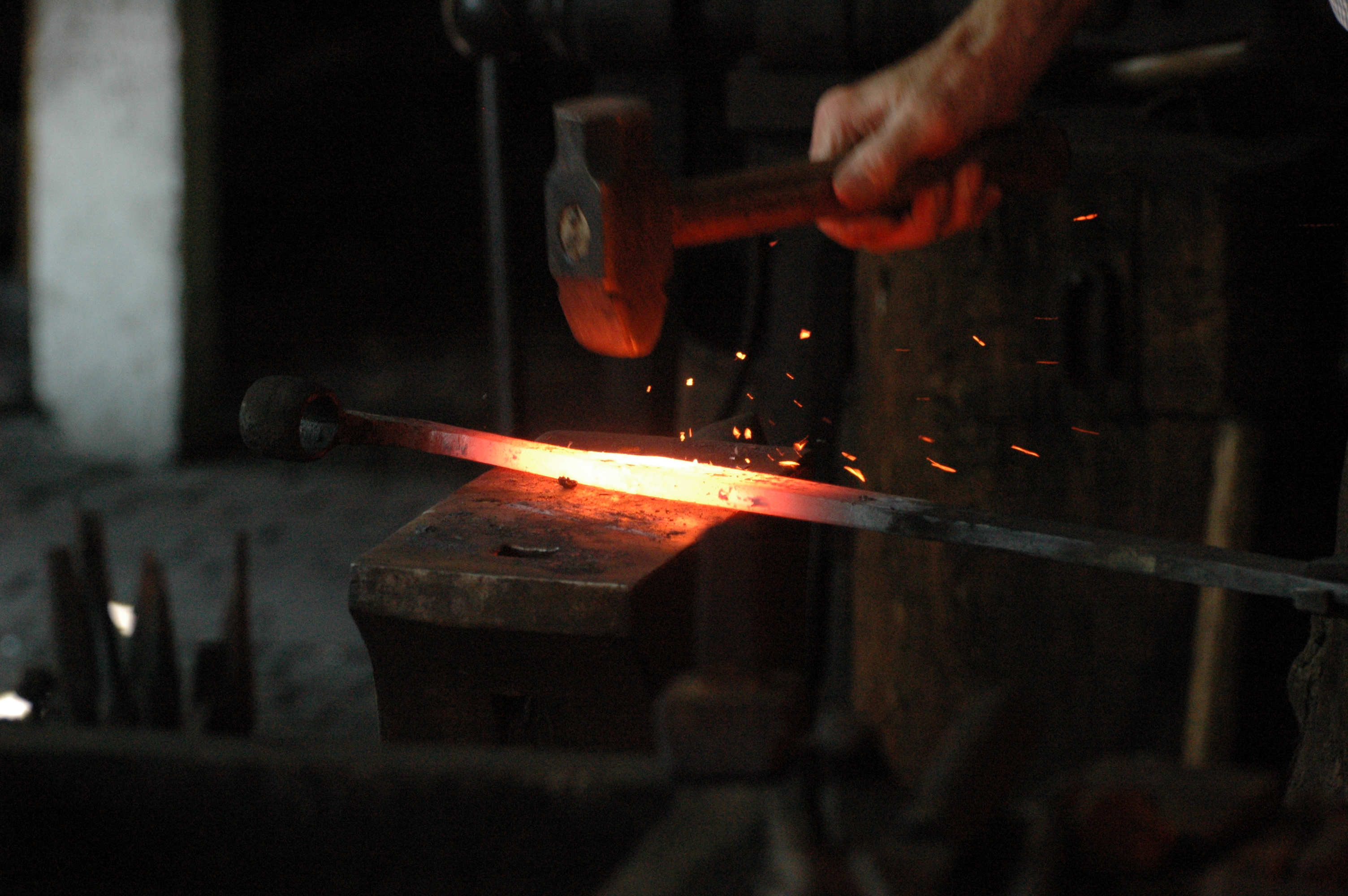 Our friend Paul Pedrazzi (@ppedrazzi) called our attention to this list by Jeff Jordan, Anu Hariharan, Frank Chen and Preethi Kasireddy of Andreeson Horowitz. It is comprised of "16 startup metrics." The authors write that "good" metrics are "about running the business in a way where founders know how and why certain things are working (or not) … and can address or adjust accordingly."
These metrics are "good" in the context of standardization across AH's portfolio.  The goodness of any tool is contextual. Here's a context for the goodness of the AH metrics: Trying to guide a start-up, or any organization for that matter, using only accounting data is like blacksmithing with 16 tools and no fire. What is the fire? The fire–the force that most profoundly shapes the behaviors of  individuals, organizations and markets–is story.
As the noted tech investor Chris Sacca says, "Good stories always beat good spreadsheets." We agree. There's no need, however, fret about a competition between spreadsheets and stories. It is a question of completeness, wholeness, unity. You can have all the data in the world about elephants, and it will not produce the story of Dumbo, or predict this meme. Until you can complement your elephant data with elephant storytelling,  your understanding of elephants will always be incomplete.
Here are 10 key bigSTORY metrics that can help you analyze the fires that will shape your future:
QUANTITATIVE
Influence – rankings of nodes (big ideas) and influencers (who connect and spread those ideas) in the company's network
Resonance – measures how consistently and deeply the organization's narrative connects with the story energy already in the marketplace?
Sentiment  – latent sentiment analysis compares use of language across different media and over time in order to identify relevant patterns and themes
Lift – measures the effectiveness of various games and strategies that generate stories and engage customers / populations
Toolsets – an assessment of the completeness of the company's storytelling tools and lenses; its ability to distinguish between tools that are "present at hand" (licensed and used at the company) and "ready to hand" (needed for a particular task, process or story)
QUALITATIVE
Equity –  This metric looks at who has a say, inside and outside the organization, in the design and telling of its story. Who tells the story matters. Who designs the story matters more.
Formation – analysis of the four forms of "story energy"–linear, cyclical, assemblage and spiral—present in the company's network. Assemblage and spiral are most desirable because they're generative.
Voice – in how many contexts (i.e. functional languages) can the company fluently express itself? Functional languages are defined by context and lexicon. Examples are politics, entertainment, spirituality, finance, sustainability, etc.
Intention – analyzes the relationship between the company's history (in start-ups, it is the collected histories of employees) and its desired future.
Levels of Meaning – rates the organization's ability to contextualize data using emotional and meta language and expressions in its storytelling.
You've got the tools. You know how to start fires. And now you know how to control the burn and apply the heat in proper measures. That's what's good. 
Tags:
Andreeson Horowitz
,
Anu Hariharan
,
Archetypes
,
Cam Danielson
,
Campbell
,
Chris Sacca
,
Curation
,
Data Analysis
,
Dumbo
,
Equity
,
Formation
,
Frank Chen
,
Hero's Journey
,
Influence
,
Intentionality
,
Jeff Jordan
,
Jung
,
Levels of Meaning
,
Linear
,
Mesa Research Group
,
Paul Pedrazzi
,
Preethi Kasireddy
,
Quantum Storytelling
,
Startups
,
Story Metrics
,
Sweet 16
,
Voice