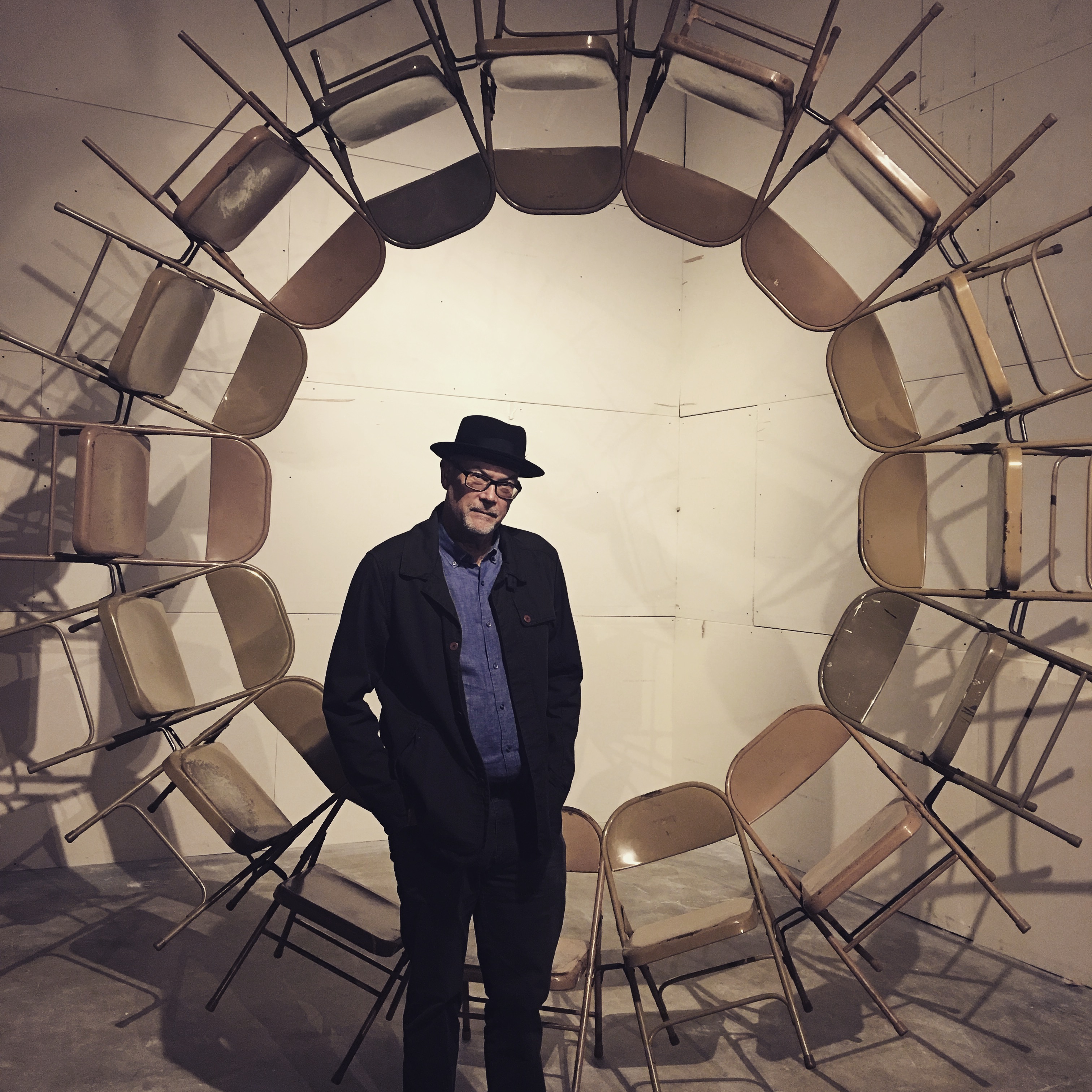 It's good organizational practice to express stories in as many different media as possible, and by media I don't mean the obvious platforms–video, audio, social, podcasts, press releases, books, memes, and what have you, though there's nothing wrong with them, they're standard story delivery systems. I mean media the way artists think of the substances they use to make art. Which can mean anything at hand that we can shape and move in the world. We call this stuff material. 
Material can be the ingredients of a product or the people and machines who manufacture it. It can be the soil or what grows in it, or both. It can be your fellow human beings, their generosity, desire, intuition or any other emotion that motivates us. Material can be virtual or physical. It can be a fish or the act of fishing. Money is material. So is poverty. Love is material. So is hate. Silicon is material and so is the Valley.
The point is, for stories to matter, they must matter materially. That is, stuff has to move in the world as a result of a story getting told or lived. The more materials your organization has in its storytelling inventory, the more ways it will find to tell its story, and the more ways it finds to tell its story, the more successful it will be at consistently connecting with its audience.
Here are a couple of examples of bigSTORY clients using materials to produce stories that matter, each in their own unique way:
Recently, we collaborated with the co-founder and head chef for our client, Nybll, Kristen Nelson Thibeault, to design a dinner we called Storytelling with Food. Each course of the meal is a different act in the story. The essential communication happens through the senses. This is as direct as storytelling can get. No brain, thought, ego or judgment intrudes on or re-interprets the experience. SalesForce.com executives recently tasted the truth of Nybll's storytelling at a dinner Kristen prepared for them in Manhattan. Check out the material: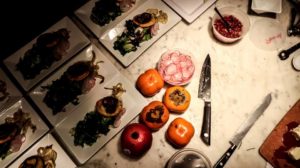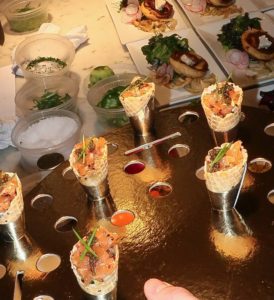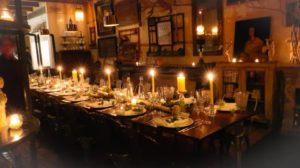 Ron Finley, 'The Gangster Gardener,' got to be a world renowned champion of the food justice movement because he told a story with a garden planted where the City of L.A. said you couldn't do it. He's currently in the process collaborating with artists in his network to tell a story with shovels supplied to him by the Fiskars tool company.*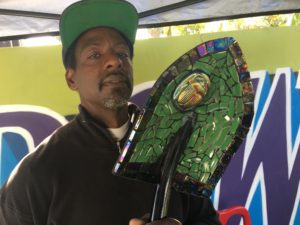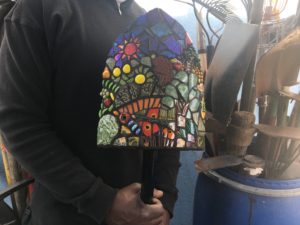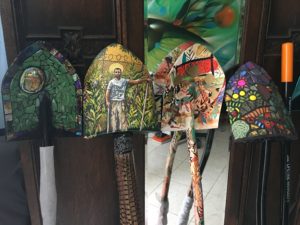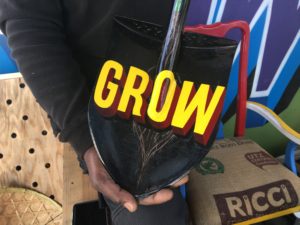 *To our dismay, the Fiskars marketing team does not, as of this post, recognize the value of the story Ron and his friends are telling with the shovels-as-art. They sent him 30 shovels and called it a day. They apparently don't understand the storytelling principle I'm describing here–material matters. The uniqueness of a story about urban gardening told with shovels can be incredibly valuable to them, because it will matter in a way that nothing else in their storytelling repertoire can. We're still hopeful they'll come around. Sponsorship support for Ron's project will get them a 10x return or more in earned media. It will create a movement, and express an idea–gardeners are artists, whose medium is the soil–that will yield a bumper crop of business outcomes for their brand. Guaranteed.