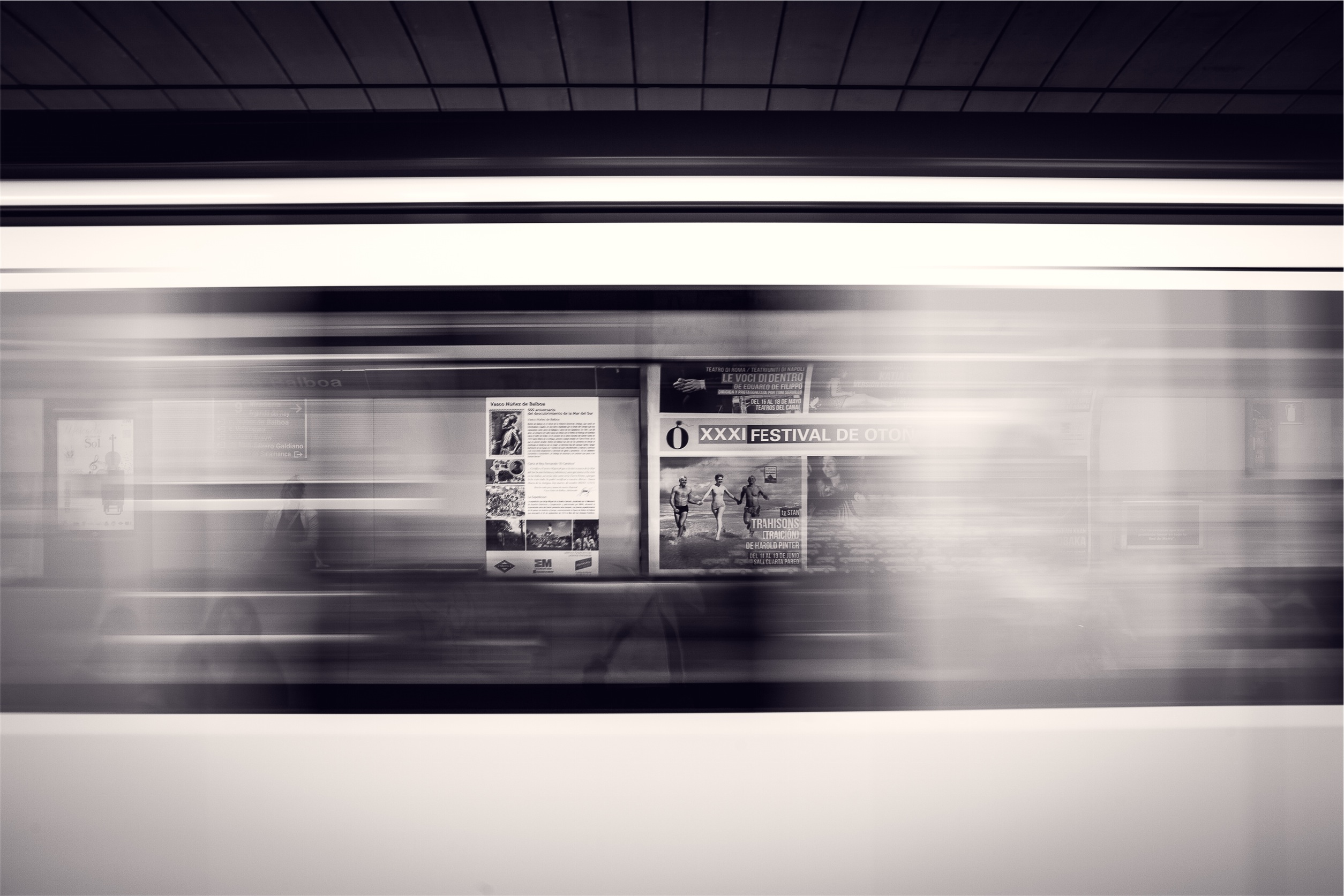 The classic marketing funnel that suggested there was a narrowing array of decisions and choices until purchase has been replaced by a dynamic Customer Decision Journey (CDJ). The CDJ model, conceived by David Edelman – McKinsey&Company, suggests that today's customers take a more complex iterative path thru and beyond purchase (See "Consider the Honeybee When Attracting Your Social Customers")
Within the inner circle of the CDJ is the Influence Loop,  a complex lattice of search networks, story networks and social networks that transmit important signals regarding a customer's experience before, during, and after a purchase decision.   A major by product of the Influence Loop is a mountain of real-time data (likes, tweets, tags, check-ins, etc).  Below details the amount of stories that are generated every minute within the CDJ's Influence Loop.

Stories Created Every 60 Seconds Within The CDJ's Influence Loop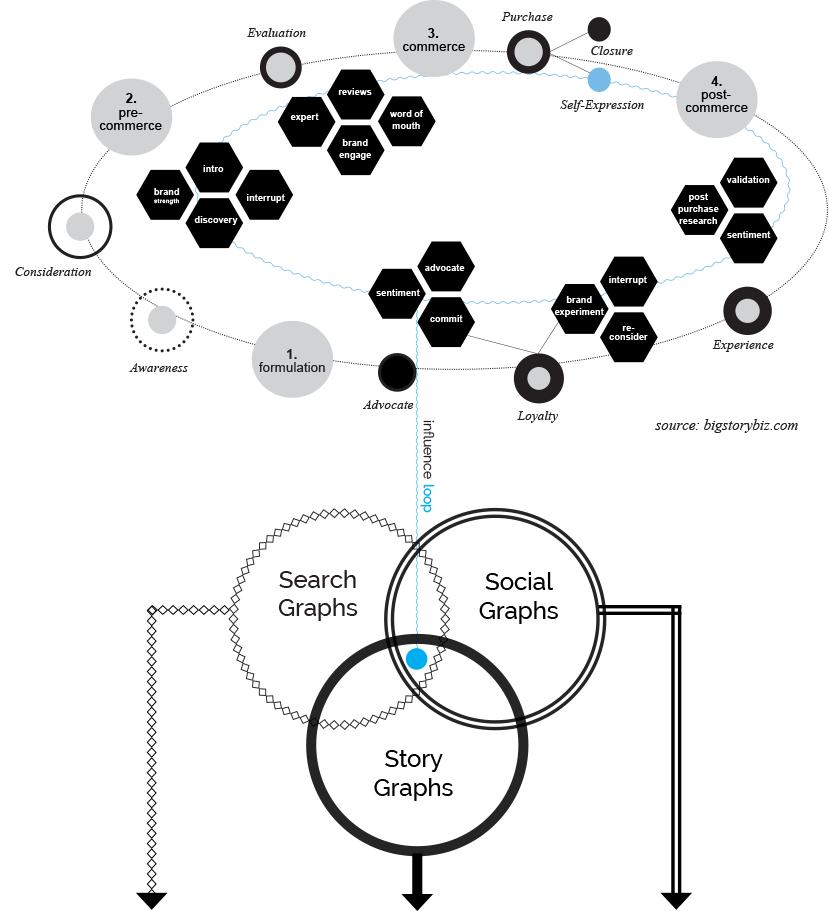 0
Google Search Queries
0
Apps Downloaded by iPhone Users
0
New Websites
0
Hours of YouTube Videos Uploaded
0
WhatsApp Users Share Photos
0
Instagram Users Post New Photos
0
Yelp Users Post Reviews
0
Vine Users Share Videos
0
Pinterest Users Pin Images
0
The Like Button Is Clicked on Facebook
0
Facebook Users Share Content
0
Tinder User Swipes
0
Twitter Users Tweet
bigSTORY accounts for how stories are created, live in networks, and influence behaviors. Ours is the only process of its kind in the world. We put our theory of storytelling into practice with the goal of helping our clients create more meaningful connections with their employees, partners and customers.  Contact us today if you would like more information on how we can supercharge your organizational storytelling and content marketing efforts.
sources: Domo-Data Never Sleeps 2.0.  & IACP Center For Social Media.