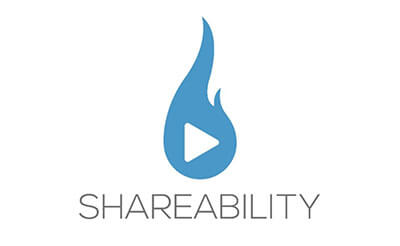 Case Story
bigSTORY draws the Roadmap for Shareability's viral video dominance in Italy
T
he highlight of the bigSTORY Conference, attended by 100 storytellers from around the world, is an immersive theater experience that demonstrates the principles of organizational storytelling. In it, the audience can follow different employees of ConeTown, a fictional ice cream company, during a day when their new CEO announces that they're pivoting dramatically into what he calls 'a post-cone world,' and emotions run high as a result. Steelcase's stunning Work-Life Center in downtown Los Angeles, with its panoramic view of the Storytelling Capital of the World, Los Angeles, serves as the fictional setting for the ConeTown executive offices.
As he's leaving that evening, Erick Brownstein says of the immersive theater experience, "That was amazing. I don't know the hell it means, or what I'm supposed to do with it. But it was amazing."
A month later, we get a call from Erick, He sees a way for us to work together: We conduct primary and secondary research, facilitate workshops and develop a story strategy for Shareability's client Wind, the biggest telco in Italy. Our focus is on supporting the launch of Wind's new digital platform with a series of Shareability's signature viral videos.
It is a beautiful partnership that involves working in Milan, Amsterdam, L.A. and Austin. We [successfully!] recommend that Wind change the ratios of their media budgets to place more emphasis on Earned. A one million dollar contract for four viral videos–the original business objective–turns into a five million dollar account for Shareability. The videos they produce for Wind become the most-viewed and most-shared viral videos in Italy's history.
That's what the hell it meant and what we were supposed to do with it. And it was amazing.