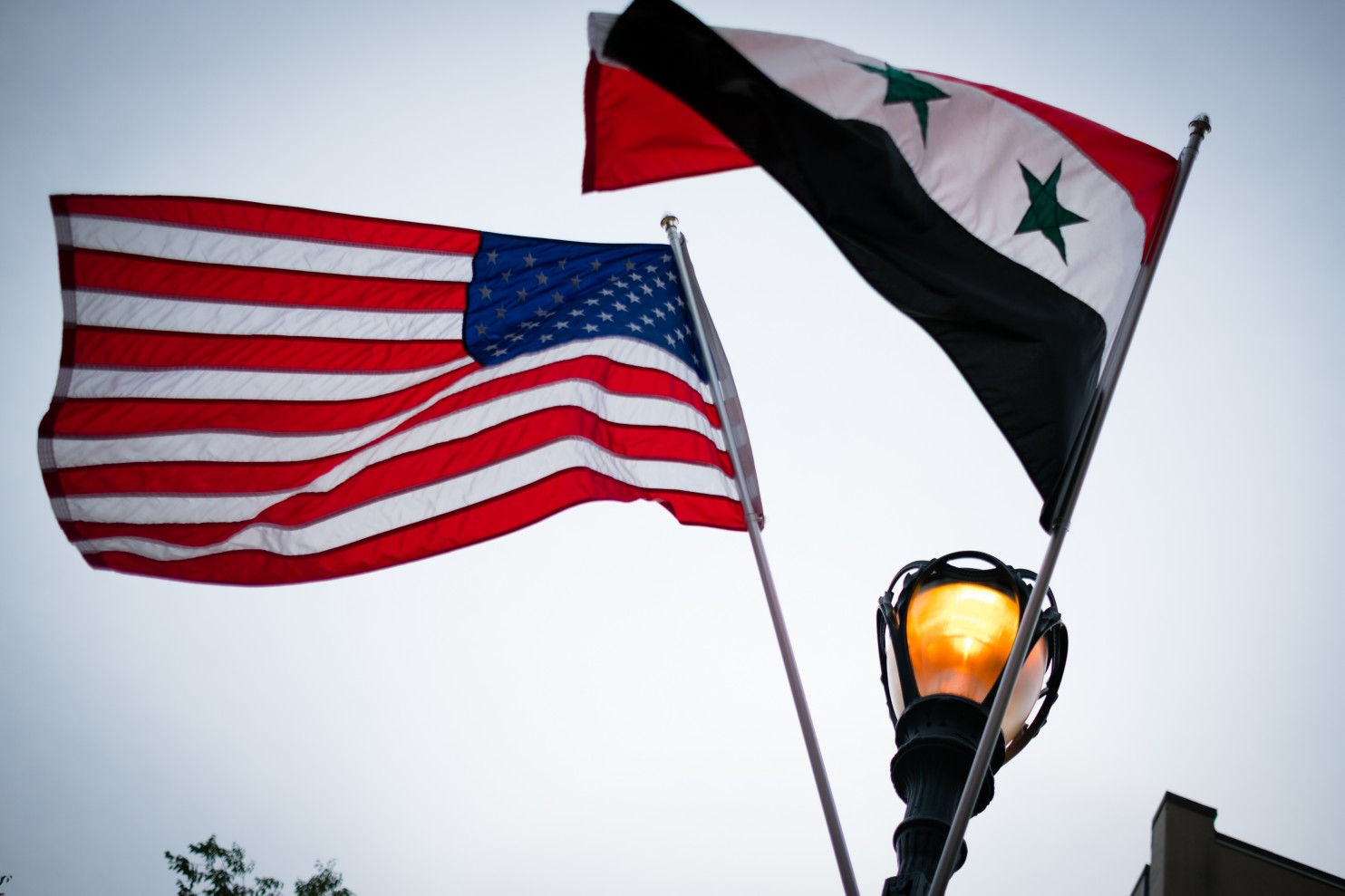 Storytelling Twists Dept:
The Washington Post ran a story this week about how a celebration of diversity in Rockville, MD, in prosperous, multi-cultured Montgomery County, did not go as city officials planned.
City officials decided to festoon their streets with flags representing the native countries of the city's immigrant population, alongside American flags.
Even the best-intentioned stories can produce shitty outcomes.
Iraqi war Veterans in Rockville are disturbed.
Iraqi-Americans are confused.
Vietnamese-Americans are traumatized.
And Rockville's getting negative press. Probably the last thing they expected when they designed the campaign.
There are two identifiable flaws, probably more lurking, in the design of Rockville's flag game — what we call a 'story engine':
Rockville city officials apparently didn't give enough equity to the people in the community in the design of the game;
They dropped some of the most potent meta language there is [flags] into story fields that are charged with painful histories many citizens of Montgomery County would like to forget.
These are fundamental mistakes in organizational storytelling that we see all the time. In our experience, they can usually be remedied, or at least outcomes improved, with better designs for a group's storytelling process. When more people can participate in the telling of a story, more people will buy into and benefit from how the story turns out.